Git-based Headless CMS
Who is Contentrain for?
Contentrain is an extremely useful Git-based Headless CMS for agencies, startups, freelancers and corporates.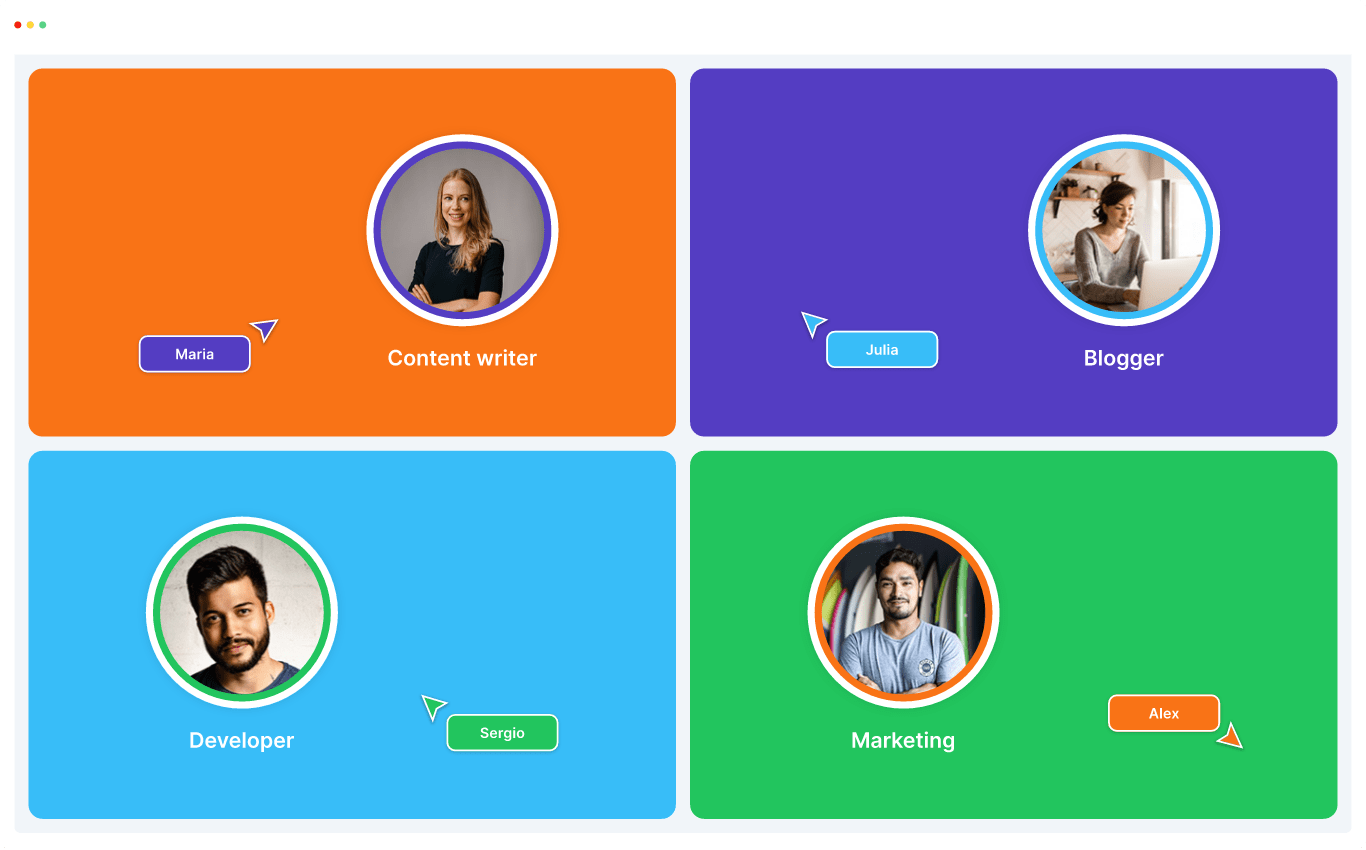 Contentrain for Freelancers
Do not worry about backend development, we have a tool for you to create collections without code.

We know that your time is precious! With Contentrain you can deliver more web projects to your clients.

You don't have to be a customer for Contentrain! Create your portfolio with Contentrain and publish it as *public repo and we will never charge you for our CMS.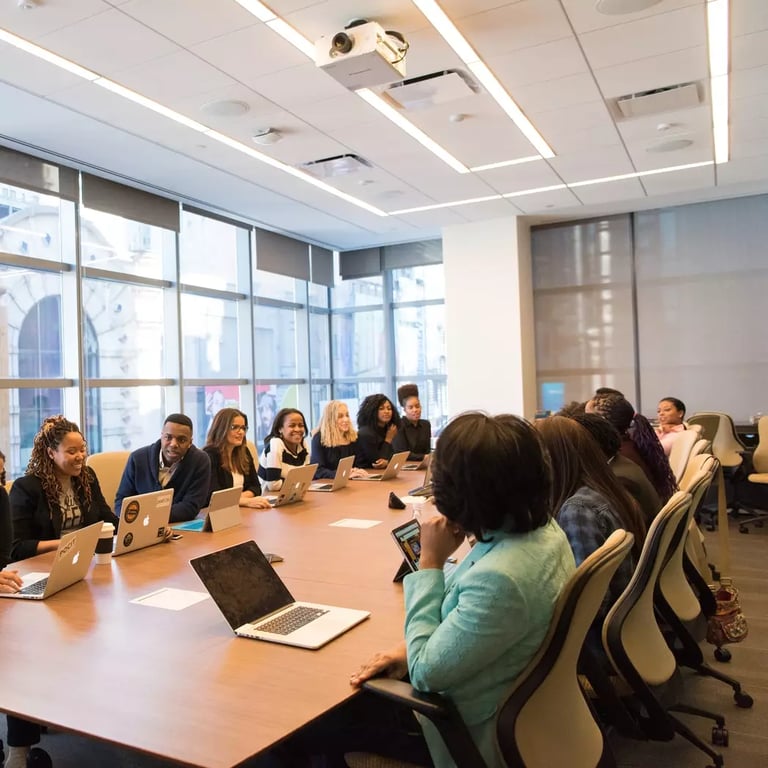 Contentrain for Corporates
A smart and flexible Headless CMS for enterprises.

Don't tire your development team for your short-term campaign sites! Create your web project and your content team can easily manage it with Contentrain.

If you don't have time to create a web project, contact our marketing team and we'll give you the best!