Our short story
How we got here?
After 15 years of experience in various fields, we left our jobs in 2019 to start Lanista Software. Our common goal was to enter the software ecosystem and make a difference there! Lanista Software is a place for people who love to build software to share how they think it should be done and make a difference - so our journey started here. We always wanted to develop a new product and make it available to the whole world, that was our dream. So we decided to develop Contentrain because we need a headless CMS on every client project. Contentrain will be a developer friendly tool and bring balance to the FORCE :)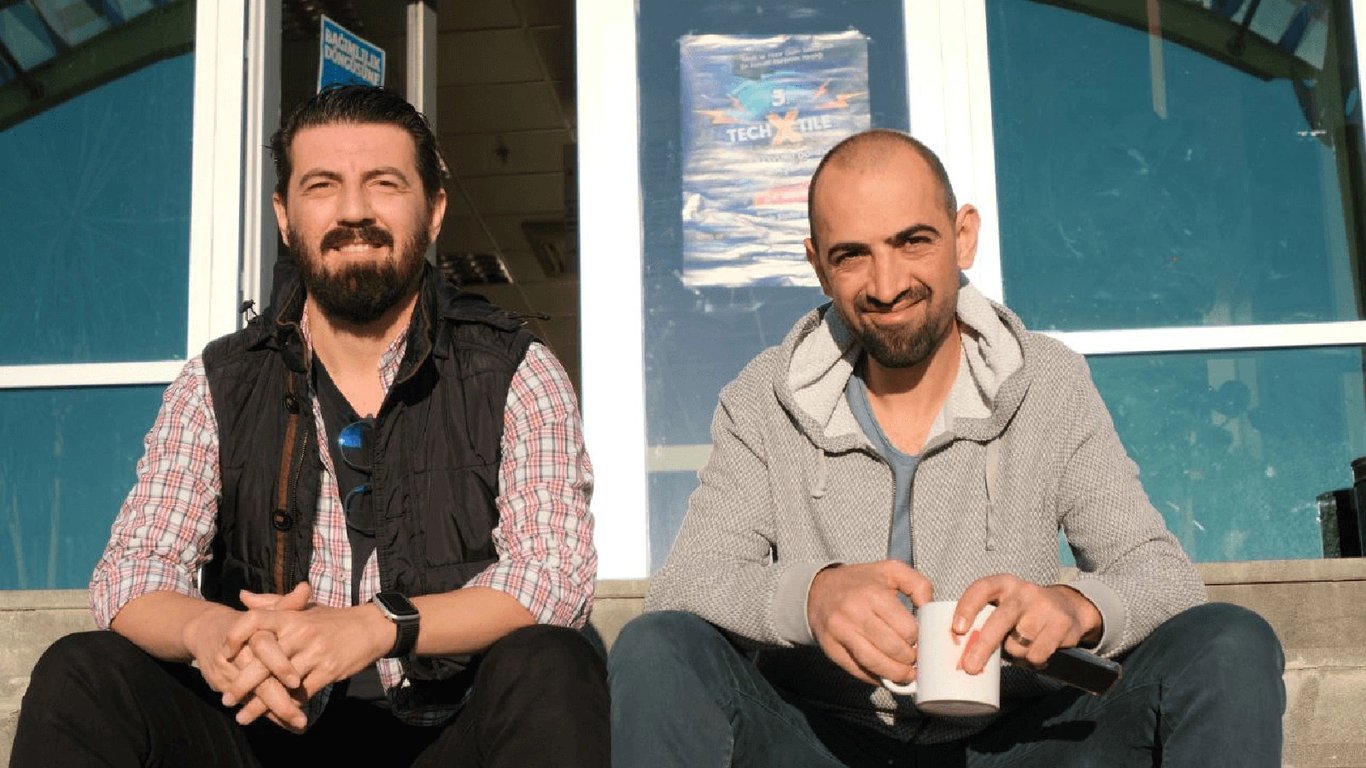 Contentrain timeline
Our timeline of development
Private Beta in November 2021
On Global sale now!
Get to know us
Meet the makers behind Contentrain!
We are a group of productive, hardworking individuals who are passionate about our work. We're constantly looking for new people to join our journey and help us make an impact in the Headless CMS ecosystem!
We're hiring!
Do you want to work with us?
If you want to be part of something exciting and you have a desire to help shape the future of Headless CMS ecosystem, then Contentrain is the perfect place for you!
We're growing day by day